We believe that God's vision for Faith is the same as it was for the first century church – to plant churches that grow disciples who plant churches. We continue to live into this vision by coming alongside new churches in and outside our community! These are a few of the new churches that we currently champion:
Cana Lutheran is now associated with Lutheran Congregations in Mission for Christ (LCMC). Cana began with small group meetings and worship during the summer of 2022. Cana called their first pastor, Matt Shields, in January of 2023.  Their Christ-centered approach infuses scripture and prayer into worship, service in community, and building supportive relationships.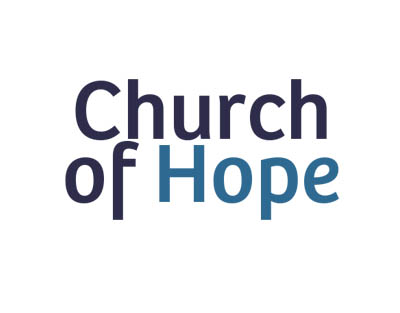 Church of Hope in Kastriot, Albania began in a community center with the encouragement of Hope for Diber and missionaries, Dan and Dawn Hall (family of Faith Partners Sam and Jeanette Douglass). The Elder-led church regularly serves 30 area children in Jesus' name.

Covenant Reformed Baptist in Decatur, IL began with a home Bible study and a conviction to make the finished work of Christ the focal point in theology, worship, and practice. Kendall Oliver (son-in-law of Faith Partners Jeff and Kerry Vallender) is the pastor.

St. Martin Lutheran in Atlanta, GA is centered on the Gospel of Jesus Christ, animated by missions and evangelism and grounded in the 2,000-year tradition of Christian faith. They gather in the sanctuary of a preparatory school to worship, learn, and serve.

Salt in Normal, IL began meeting in the late summer of 2022 with the mission of faithfully preaching the gospel, making disciples, and worshiping God. Their college ministry, Salt Company, is the focus. We began spending time with Salt leaders during the summer of 2022 and provide weekly meals for the Salt Company worship team.
Through prayer, provision (financial and otherwise), and relationship, we're working together to plant churches that grow disciples who plant churches!
If you are interested in learning more about church planting email [email protected]. If you are a part of a new church plant or are prayerfully considering planting a church, please email [email protected]