Worship
We think it is important for families to worship together. Therefore, we do not offer separate programs for children or youth during our Sunday worship. We welcome even the youngest to join in so that we can build intergenerational relationships.
Children
We are committed to sharing the gospel and value investing in the spiritual growth of the next generation. We partner with parents and encourage them to take the leading role in teaching children and modeling how to be a growing disciple of Jesus.
 Youth
Following Jesus (discipleship) is a growing experience. Pastor Brian, Tim Moore, and our adult leaders guide our youth in growing as disciples of Jesus Christ. We encourage our youth to form a solid Biblical foundation, take ownership of their faith, cultivate a vibrant relationship with Jesus, and serve those around them. Our relational approach provides the backdrop for addressing relevant topics, encouraging one another, and having fun along the way!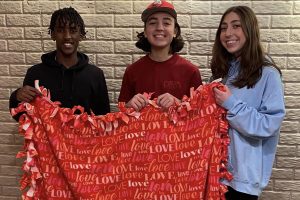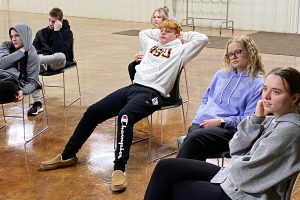 What you heard from me, keep as the pattern of sound teaching, with faith and love in Christ Jesus. Guard the good deposit that was entrusted to you—guard it with the help of the Holy Spirit who lives in us.  2 Timothy 13-14