We believe that every Partner and friend of Faith Lutheran Church should be growing as a disciple of Jesus Christ. Joyfully serving in the church and the community, with the goal of making Christ known to others, is one tangible expression of our growth as disciples.
In the same way, let your light shine before others,
that they may see your good deeds and glorify your Father in heaven.

Matthew 5:16
We invite you to serve and grow!
There is an urgent need for Jesus in the world and there are many who are wandering without the Savior. We believe the church is God's strategy to reach those far from Jesus. We seek and create opportunities to interact with others, invest in them, and point them to Jesus. We want to share the gospel with all people (churched and unchurched), because we know the difference Jesus can make! These are some of our mission Ministry Partners with whom we serve:
The Baby Fold specializes in faith-based care for young children and youth who have severe emotional and behavioral disabilities, autism spectrum disorders, and at-risk children. In celebration of Faith's one year anniversary, we embraced an on-going relationship of encouragement and sharing God's love with a family in the Healthy Start program. We currently walk alongside two local families.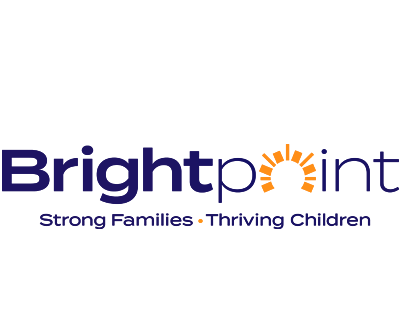 Brightpoint Crisis Nursery provides supportive care services to families with young children, who are in crisis.  The nursery offers facilitated breaks, crisis counseling, family stability and parenting education to help families cope and problem-solve. Faith collects and delivers much needed items to the nursery during the Advent season. 

Carriage Crossing Senior Living provides a nurturing, home-like environment. The staff is dedicated to meeting the needs of each resident while still fostering independence and dignity. Faith builds relationships with residents and staff through monthly vespers services and a variety of special events.

Hope for Diber in Albania establishes Christian outreach centers in rural villages to teach English, lead Bible study and worship, and build relationships that open people to the Gospel. The organization was founded in 2021 by missionaries Dan and Dawn Hall (family of Faith Partners Sam and Jeanette Douglass). The goal is "to plant healthy, growing churches in every city and village of Diber and beyond…"

Midwest Food Bank shares the love of Christ by alleviating hunger and malnutrition locally and throughout the world and providing disaster relief. Faith Partners and friends participate in numerous sorting/packing events throughout the year. We are active in the Hope Pack program. We sort, pack, and deliver weekend meal packs to two schools each week of the academic year.

SPARK International Missions is empowering individuals, families, and communities by nurturing spiritual, physical, and economic health through Jesus Christ. Faith partners with SPARK in prayer, provision of medical supplies and gently used Christian material, and participation in global work to carry out the Great Commission.

Special Opportunities Available in Recreation (SOAR) exists to maintain and enhance the quality of life for individuals with disabilities through comprehensive, specialized recreation programs, activities and special events. SOAR is jointly sponsored by the City of Bloomington and Town of Normal. Faith Partners and friends serve and build relationships through a variety of activities.

Spiritual Orphans Network (SON Network) connects North American believers with indigenous Christians living in former communist and Soviet bloc nations. Relationships are strengthened, disciples are made, and the Body of Christ is equipped for Kingdom building. Faith partners through prayer and provision with missionaries and the Ukraine Relief Fund.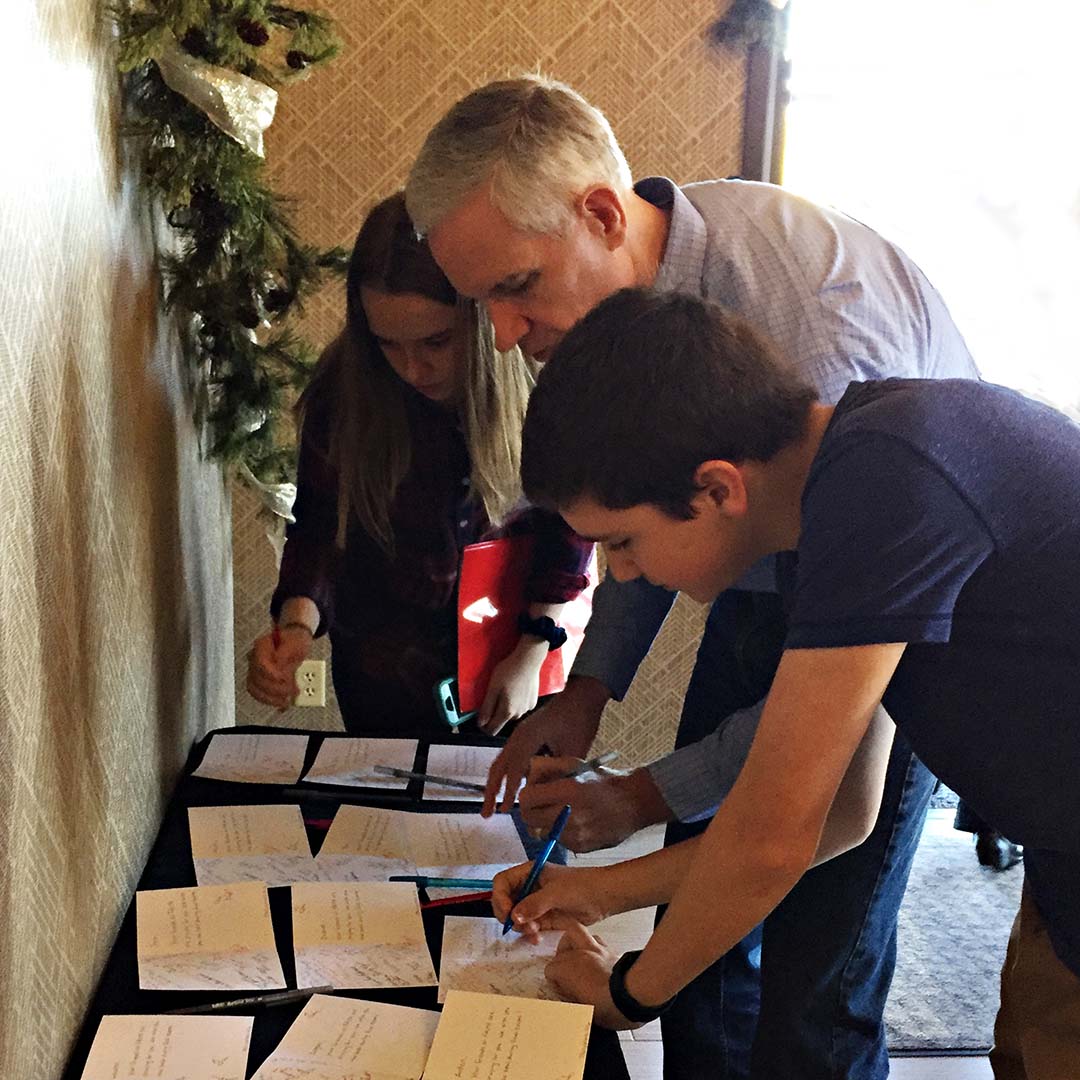 Worship is central to our community life together. We strive to share the Gospel of Jesus in authentic and meaningful ways as we help worshipers honor, glorify and express their love to God!
These are some of the ways in which you can serve Faith:
Altar Flowers bring a vase of flowers or a plant to be displayed near the Altar during worship
Altar Preparation set up and clean up all Altar items
Greeter (Outside) greet worshipers warmly as they park vehicles and approach facility; assist and direct as needed, assist with worship clean up
Hospitality assist with preparations for various special events – may plan, set up, participate, clean up
Instrumentalist/Vocalist arrive early to rehearse with the worship team, lead congregation musically
Life Group Facilitator facilitate discussion and prayer, help build community for a group of Partners and friends
Prayer Team receive information each week to pray over (on your own) for Partners, friends, community
Refreshments purchase or bake treats to encourage fellowship, set up and clean up refreshment table, provide welcoming presence before and after worship
Slide Operator advance computer slides to facilitate worship, assist with worship set up and clean up
Usher assist with worship set up and clean up, greet worshipers warmly, assist with finding seating, count worshipers
Video Operator operate livestream equipment during worship, assist with worship set up and clean up
Welcome Table assist with worship set up and clean up, greet worshipers warmly, share church information, provide direction and answer questions, assist with displayed material, obtain contact information from visitors
Worship Prayer Leader prepare "prayers of the people" and pray aloud during worship
Young Adult Care – Faith Partners and friends engage in intentional relationships with students, service members, and other young adults. Throughout the academic year, we put together care packages and send personal messages of encouragement. During the summer months, we strengthen the connections and spend time with students who are in town.
For additional information or to indicate an area of interest email: [email protected]